• MOVEMENT CLASSES • MEDITATION • BREATHWORK • FUN EVENTS • INFORMATIVE WORKSHOPS • PRIVATE SESSIONS •  RETREATS
UPDATES
Hi friend! So glad you found your way here.
In case you missed it, I recently announced that I made the difficult decision to press pause on Luna and bid a heartfelt "see you later" to all of you beautiful beings here on the island. Until then, I will be offering a final series and a couple of pop-ups at various locations, as you can see on the schedule below.
Private group sessions are still available until November and can be hosted at your PEI home or at another location! Inquire with Cindy at lunayogapei@gmail.com
All the best,
Cindy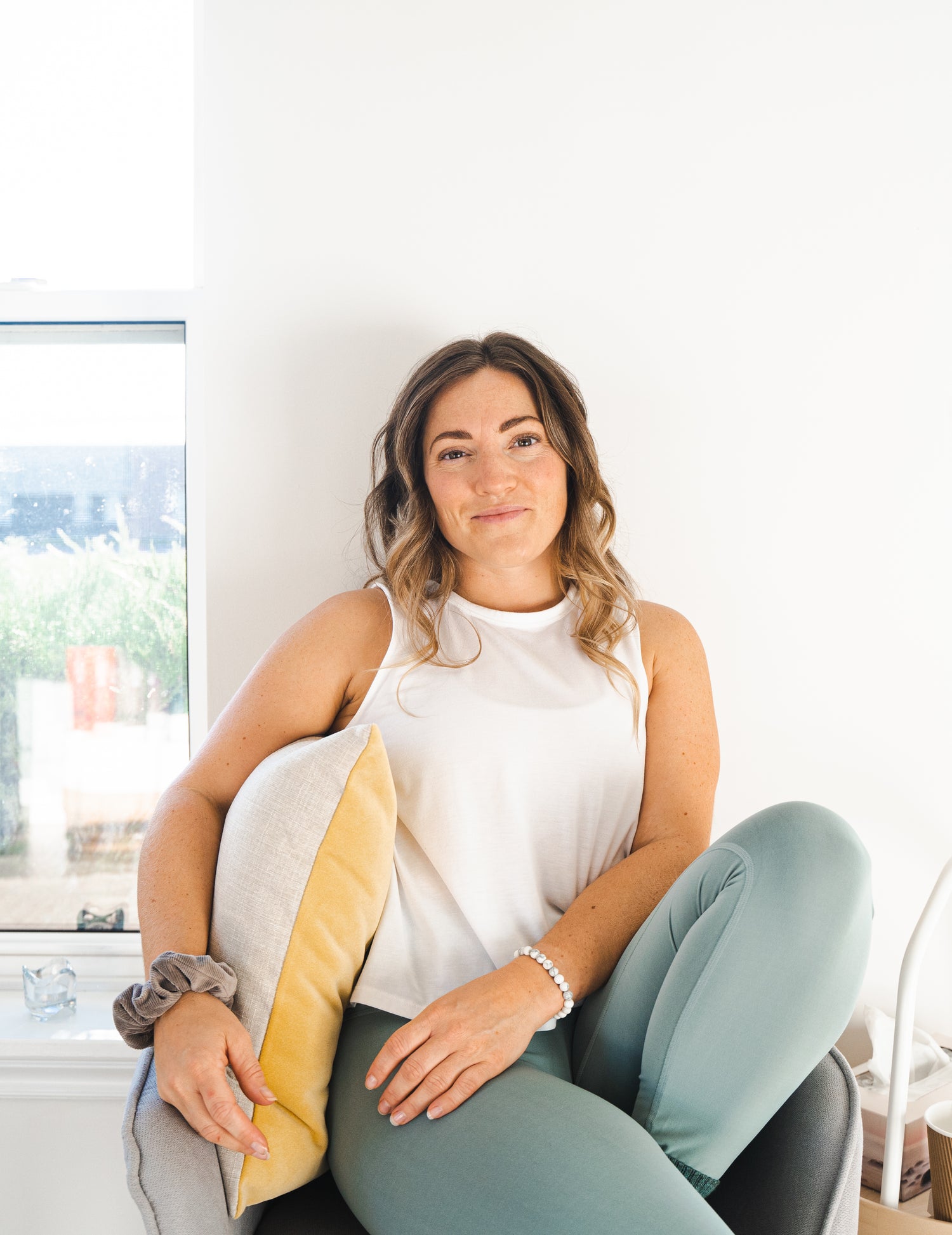 Professional, certified instructors who care.
Offering unique classes for your unique needs.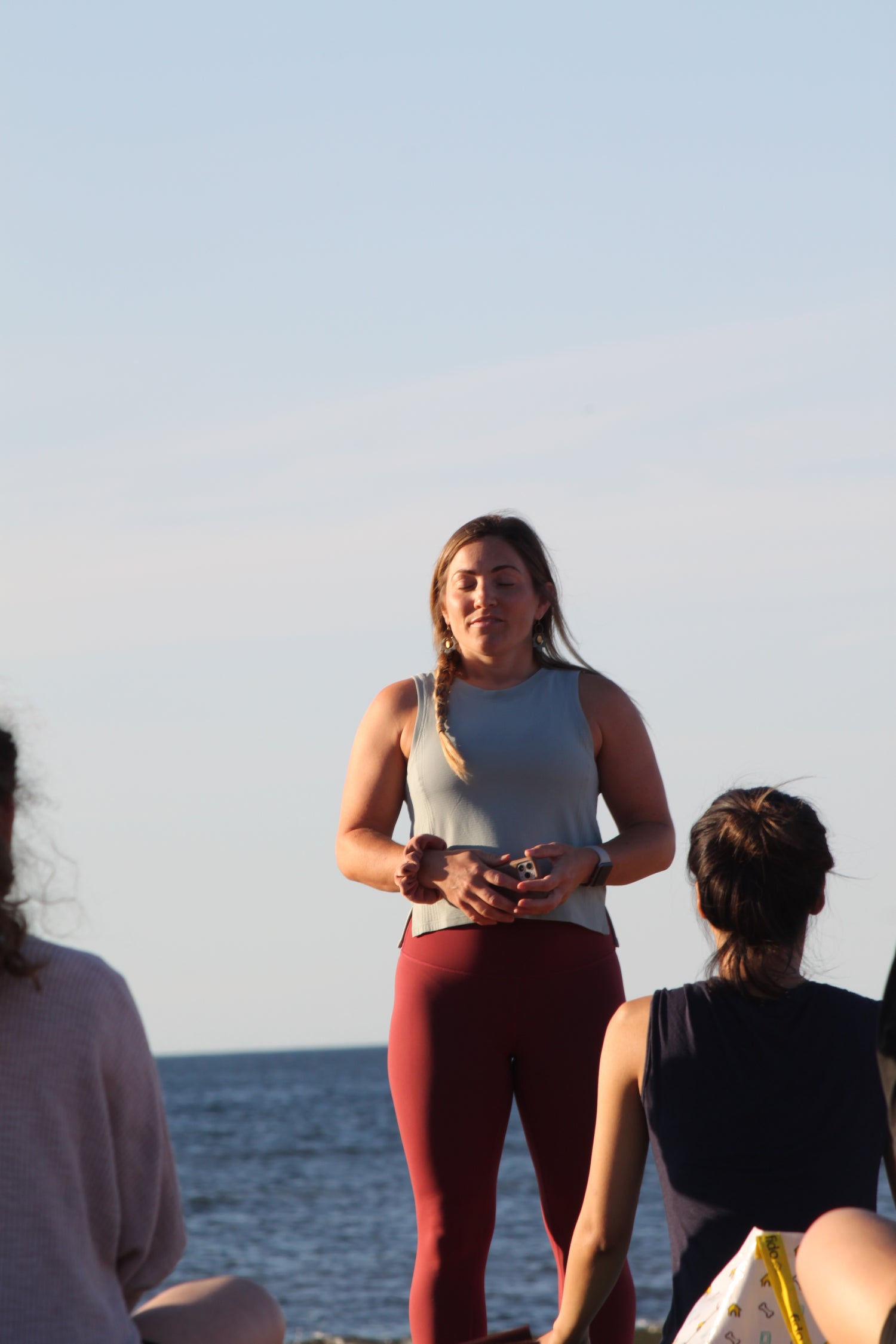 "I finally found a yoga space for real connection."